CMS SYSTEM
What is CMS?
CMS is Content Management System, is a computer application that allows publishing, editing and modifying content, organizing, deleting as well as maintenance from a central interface.
CMS supports news management, pdf update, image upload and video clips upload, as well as product display management, including membership management, email confirmation generated and manage by admin.
Auto transfer setting in CMS, will enable to transfer outdated events from ongoing pages to archive page.

Product
Edit information of the product.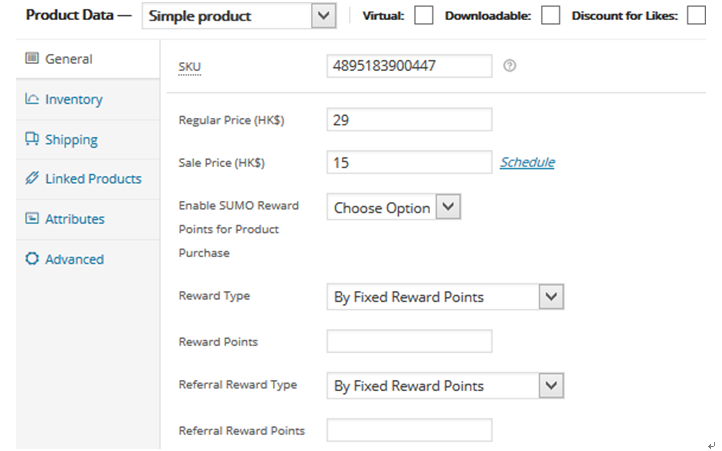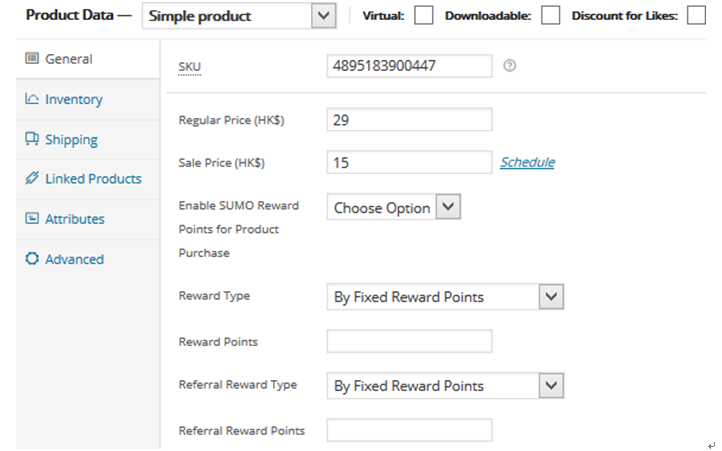 Media library
Edit Media or Add new one for your products.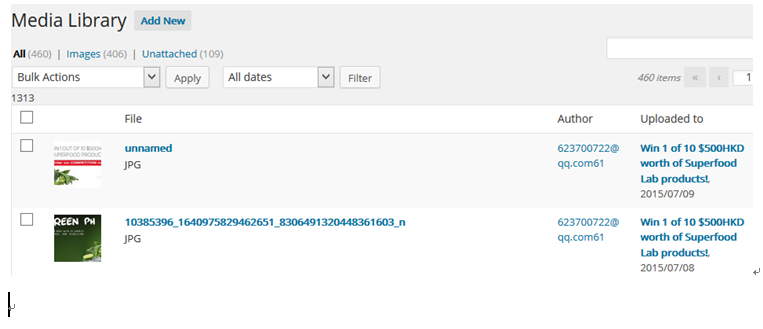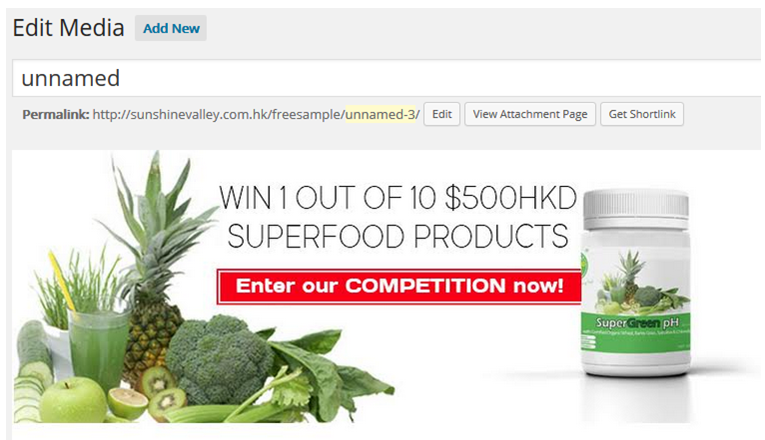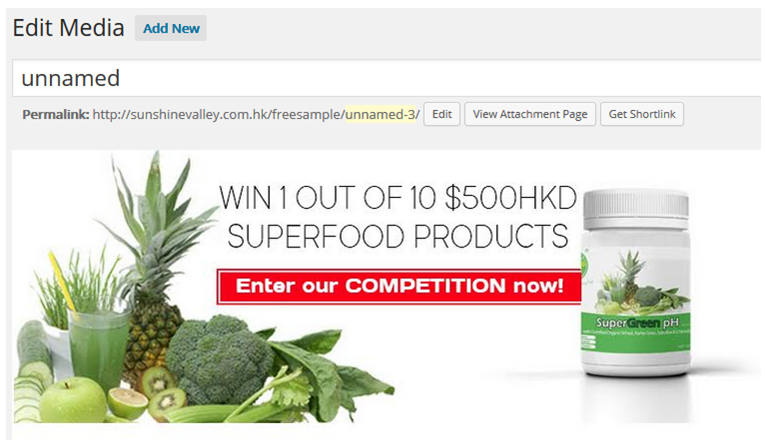 Page Update
Edit page or Add new one.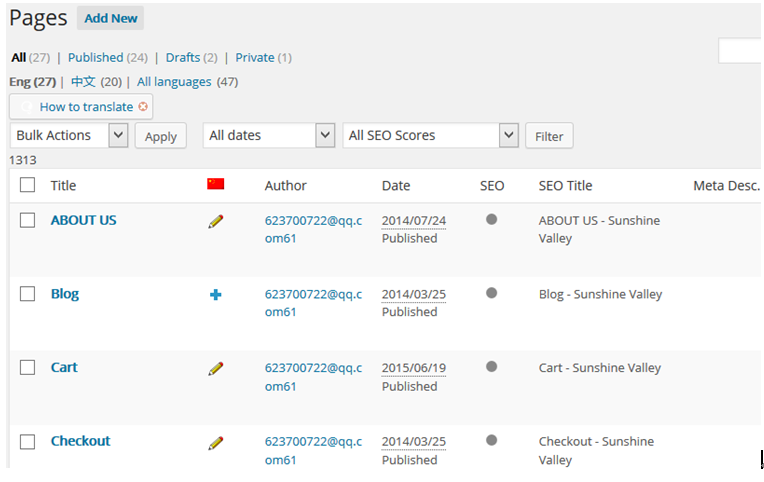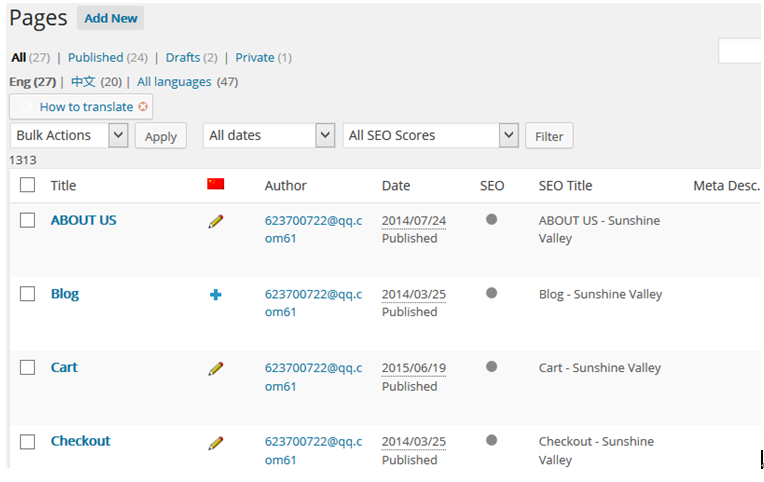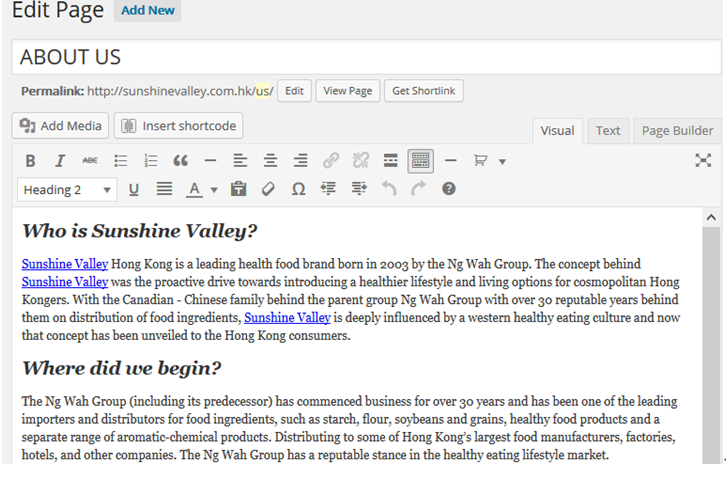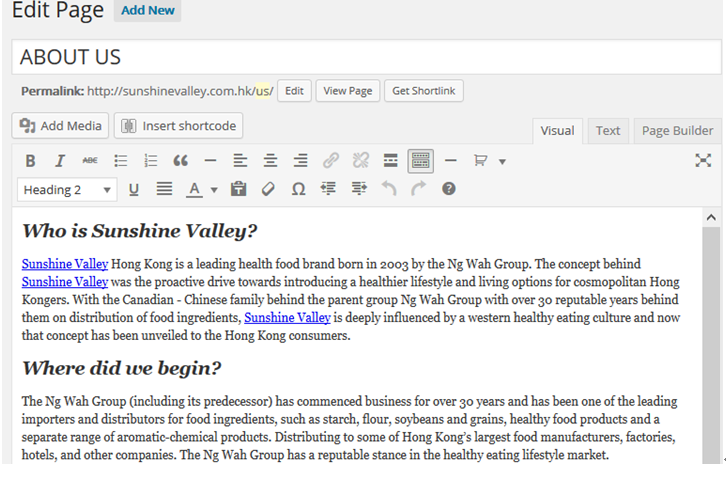 Multi-language version
Multi-language Settings.


Search Engine Optimization
Traffic Statistics overview: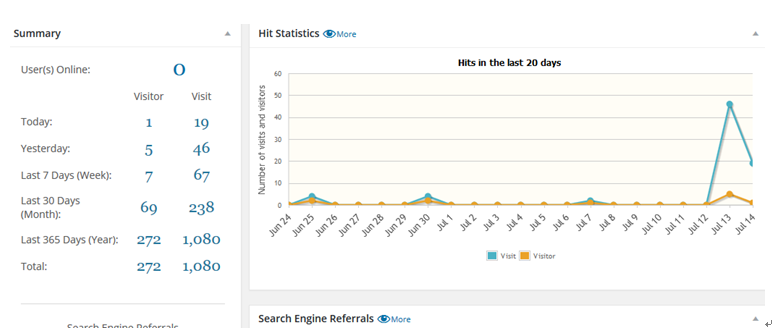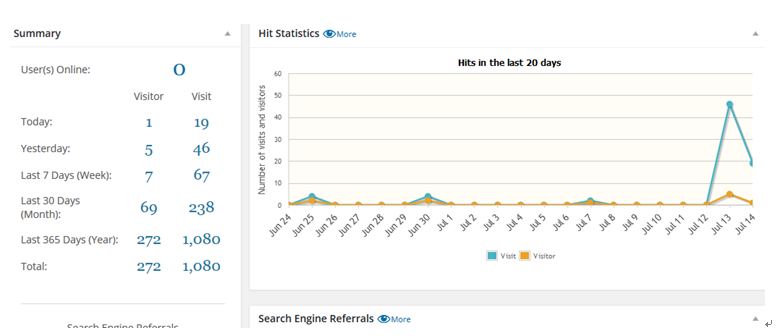 Membership
Membership Registration & Management.