WordPress
WordPress is a most widely used CMS system in the internet world. Research shows that around 25% of the world's website is using WordPress and WordPress also has 70% of the market share for opensource CMS. The reason why WordPress is so success is because it's open source license that allow developers to build plugins for both open source and with paid mode.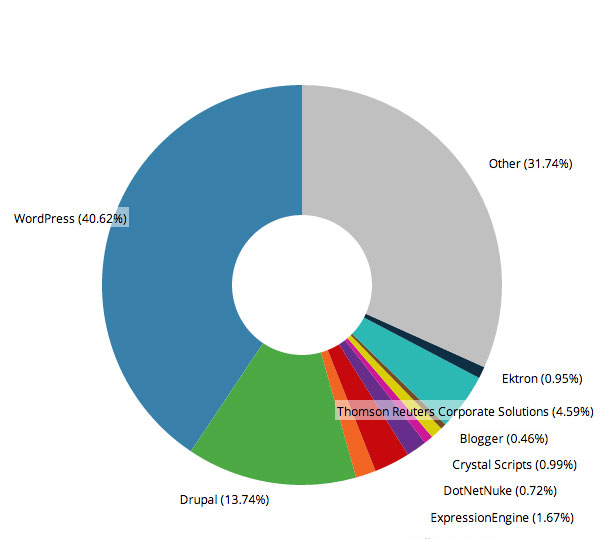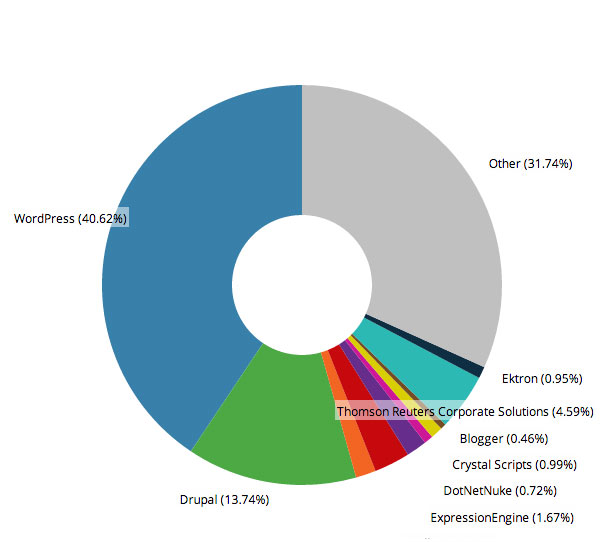 We started to build WordPress from 2012 and become more expert from time to time. We have a team of WordPress development that can maintain, setup and protect your WordPress website.
WordPress template setup and plugin installation. You may buy a well designed WordPress template from our recommended template site. We will help you setup and install all necessary security, optimization and productivity plugins. The whole project cost including license of the template and plugins is around HKD 8,000 including data input and image processing.
WordPress website hosting. We have full server environment to host your WordPress website. That include regular virus scan, firewall installation, Plugin update etc. The cost is HKD 250 per month.
WordPress website recovery. Sometimes the low protection website may be hit by hackers. We are experience with cleaning infected code and apply security patch to protect your website for good.
WordPress data input and image process. Once you have your WordPress website ready, we can help you to convert the website content from word document and raw image to nice looking website content. WordPress content editor generally require some basic HTML skill which is more efficient to outsource this tasks to vendors like Embraiz.
Custom WordPress development. We can build CRM, complicate online shop and many more custom WordPress functions.