Our new client Grove asked us to build an eshop for them. Building a website is not only about coding but there are a lot of off-line work, such as modelling, translation, clothes and Photo retouch.
We have ever taken photos of products for many customers. As the clothes shooting needs model this time, it costs more time than ordinary products. Now, the following is the introduction to the entire process for your reference.
1.Selecting model according to the clothes brand and style
With the western brand and western style, the clothes are recommended to employ foreign model to Stephanie. There are over 100 female models of different countries on our foreign model data cards, from which Stephanie is asked to select about 10 models to make an appointment for interview and test shot, and thus further determine the suitable model.
2.Determining the model through interview, making an appointment with photographer and model and eventually deciding the shooting date
We have our own cooperative photography team, so the final shooting date is decided after interview and considering a suitable time for photographer, model and dresser.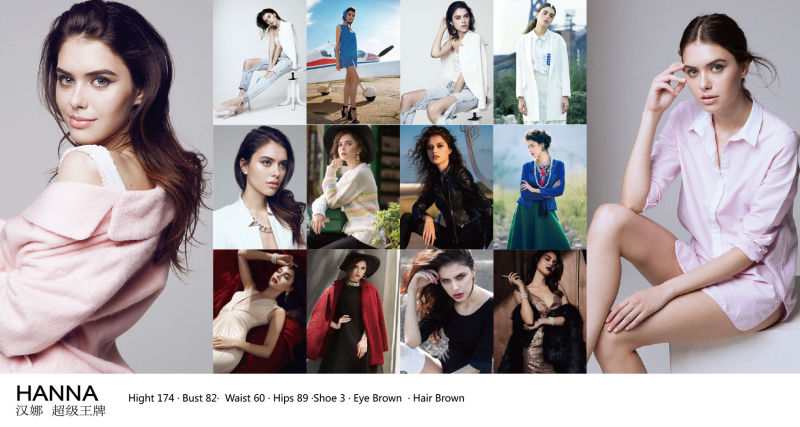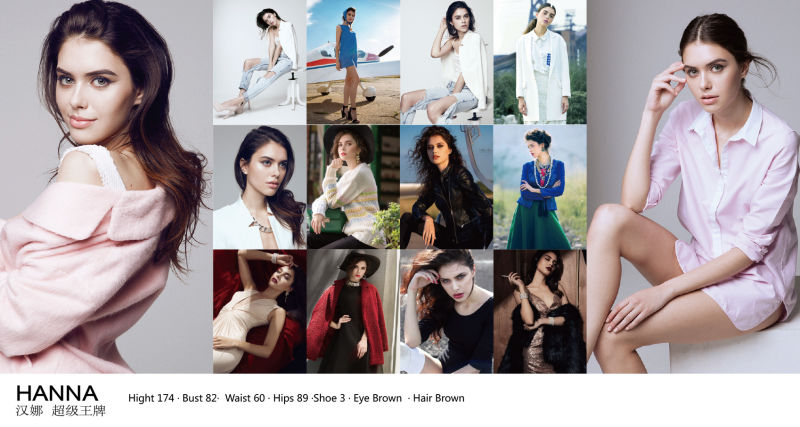 3.Shooting
After getting to the photographer's studio, dresser will make up for model based on the clothing style and our client's idea. Meanwhile, colleagues of photography team will hang out 3 boxes of model clothes, then carefully iron and tidy them one by one.
In shooting, the model Hanna is experienced in moves, expression and effect. Hanna is highly recognized by our client because she brings excellent effect for all clothes she modeled.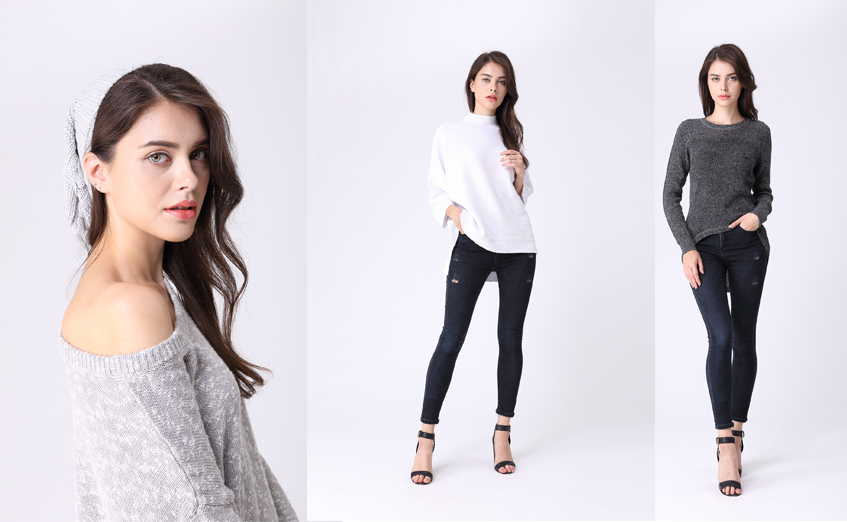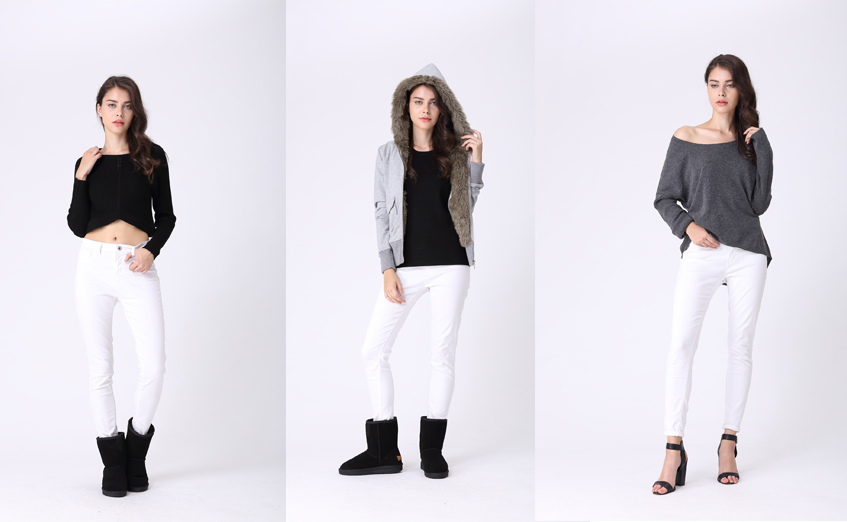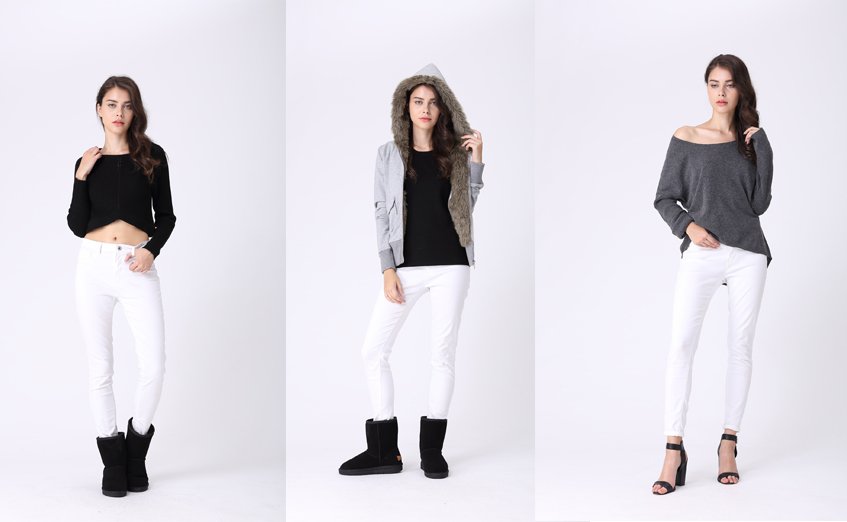 4.Post production
After shooting, our shooting team will pick out nearly 15 photos for each clothes to make post production, and also make big banner picture for our website.
Then, the adjusted photo will be applied to our newly-made clothes store website. We are fairly looking forward to its final effect.
Overall, our client is rather satisfied with the whole process, especially her selected models. She feels happy for the feelings photos show and her happiness is the result of our team's endeavor.
Therefore, we not only a website production company, but also take photos and undertake more.