We aim to provide one stop service therefore internet campaign is also our expertise. The media channels are as follow, Weibo, Wechat, Forum, News portal etc.
We have a simple walkthrough below,
1. Weibo
Weibo is the china version of Twitter. Weibo is open and allow free communication between blogger and reader. There is an official promotion channel for weibo.You can pay for the following service:
A: Get extra fans
B: Display your twit as advertisement to other reader
Reference: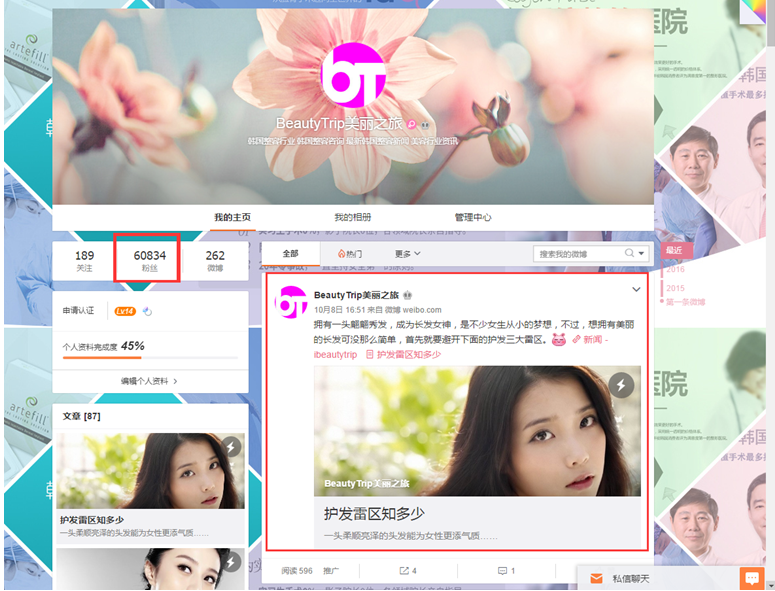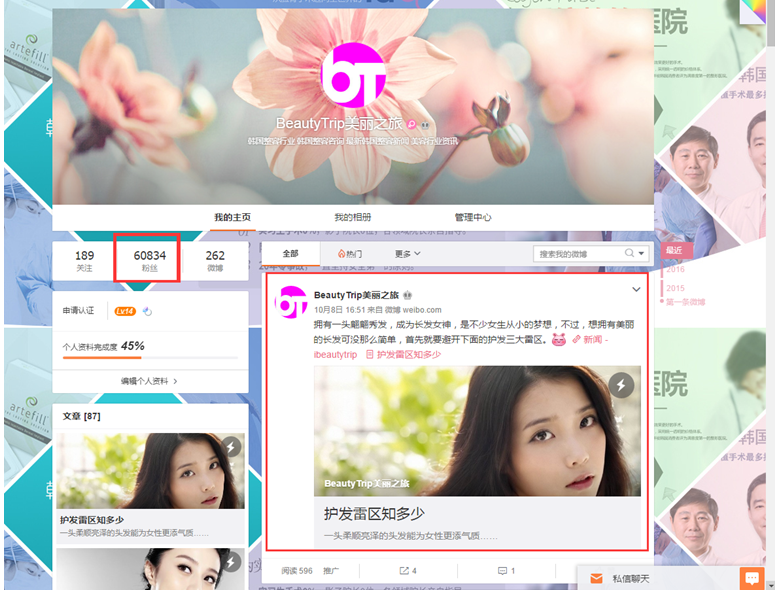 This is the Weibo interface.
Below is the advertisement system for Weibo,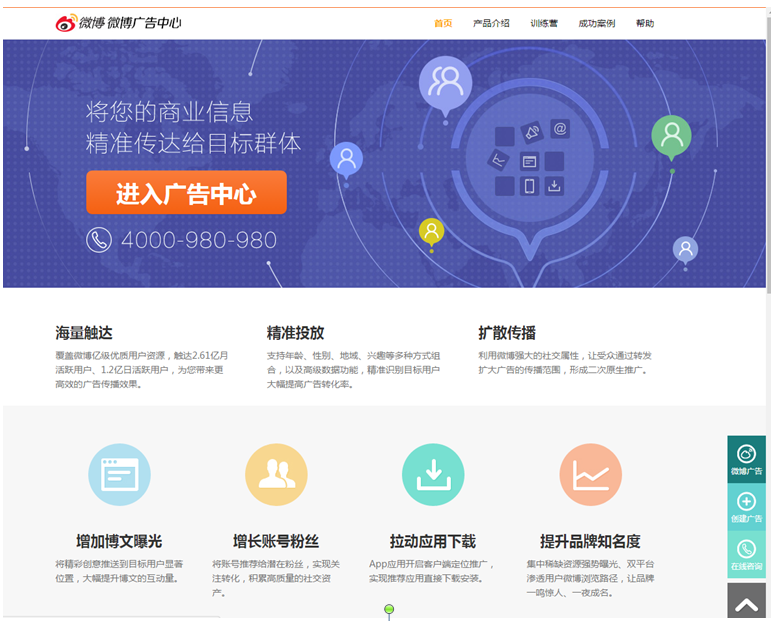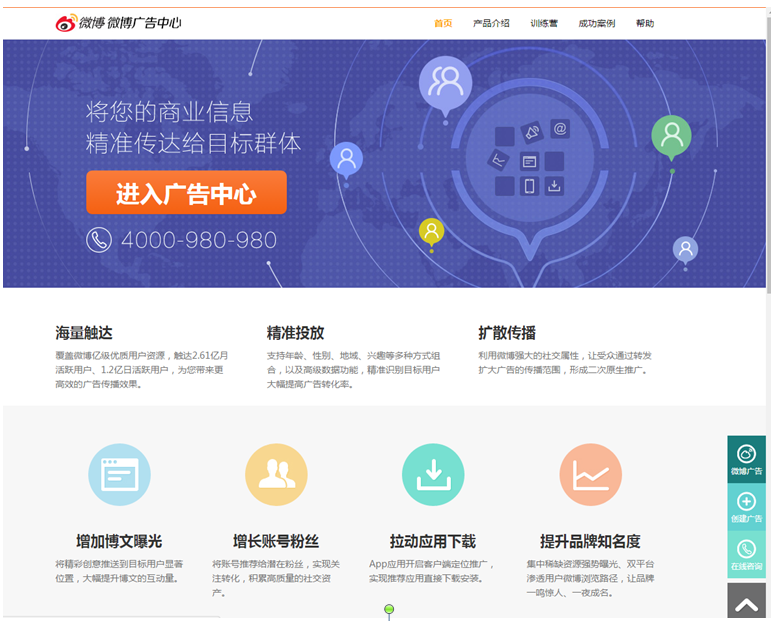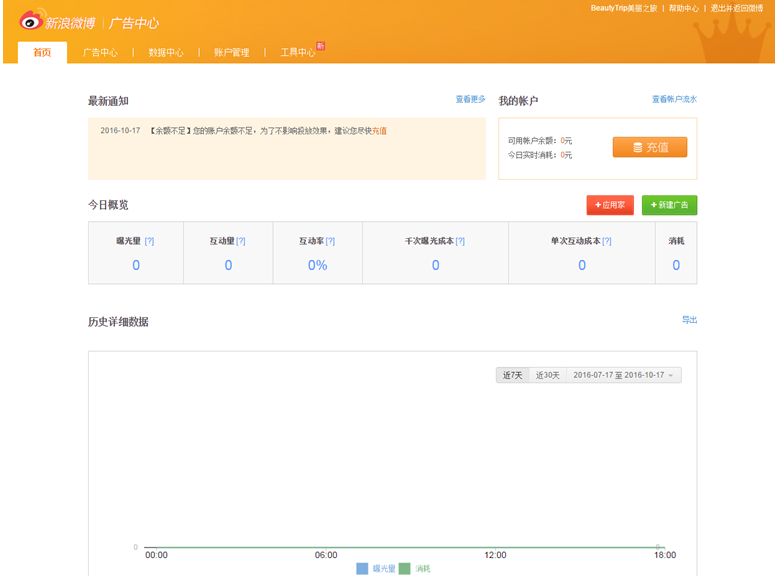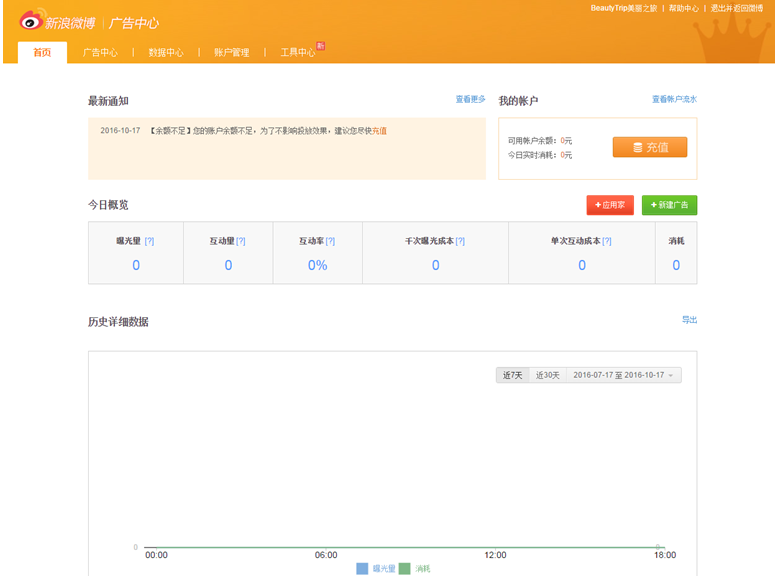 You can setup the impression rate and hit rate.
Weibo is one of the most important media channel in the Internet of China.
2. Wechat promotion
Wechat is the replicator of Facebook in . The post is spread among friends. The advertisement platform also provide targeted post service.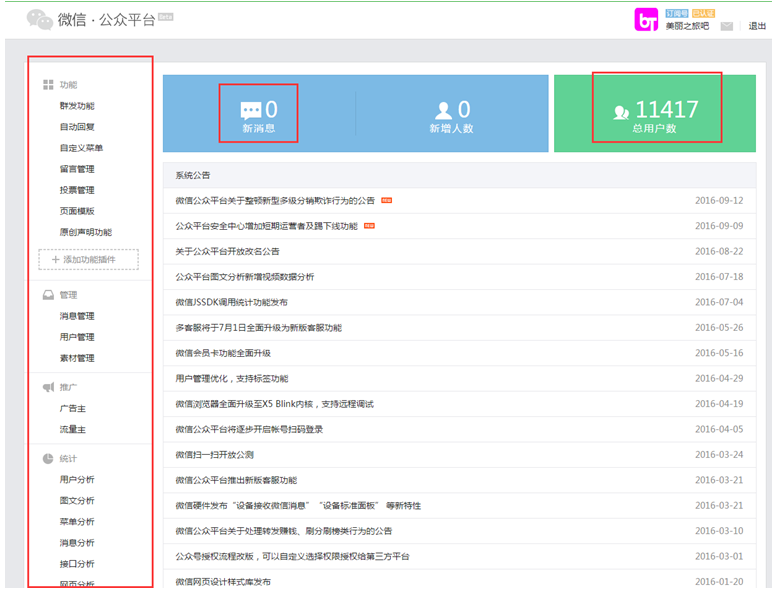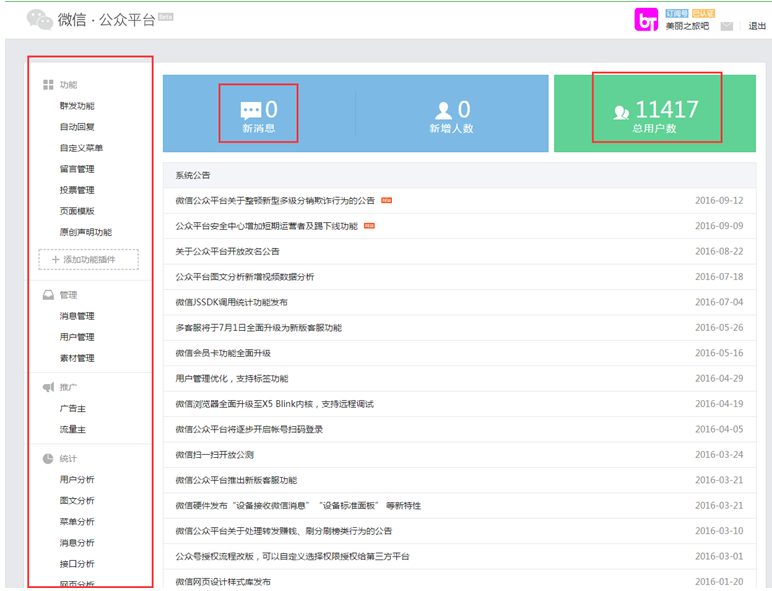 The Wechat public account is a kind of B2C customer service platform where you can chat with you followers and push article to them.


The posts can be changed daily.


A brief explanation about the Wechat public account,
There are 50,000,000+ register users in Wechat
It is one of the most cost effective channel for promotion in China
Wechat can run an accurate target group campaign
Wechat promotion support multiple media type such as voice, video ,text and picture
3. News portal
News portal is yet another good media channel in China. We provide press release service in major news portal in China.
News portal press release
News portal is has many sub-section for various theme. For example if we are promoting fashion brand then we can release article or buy banners at the fashion section.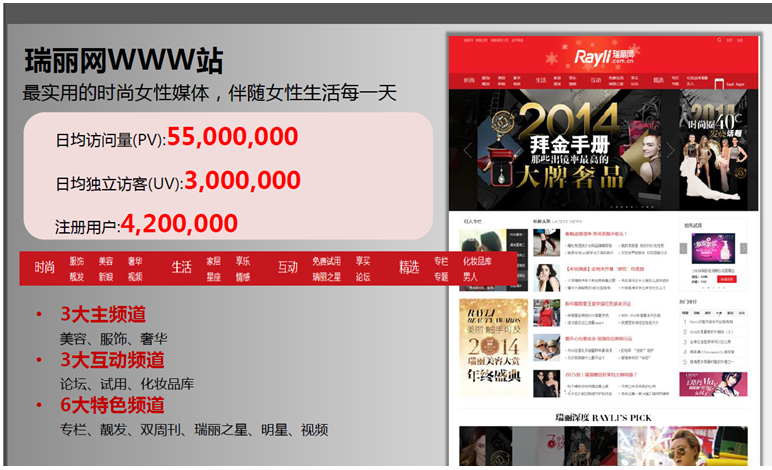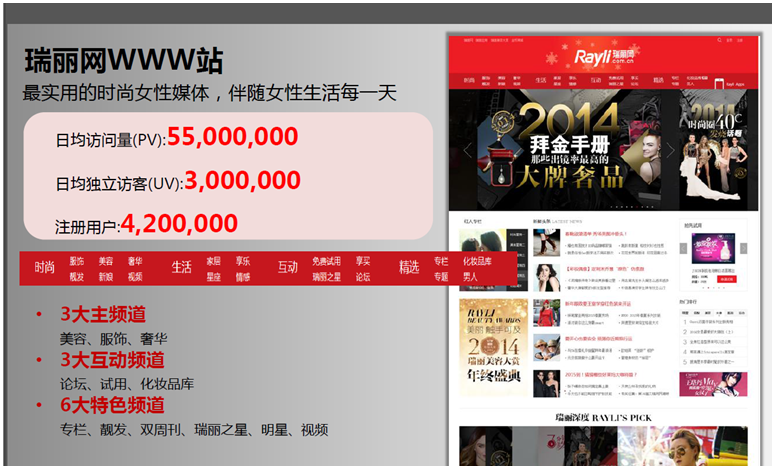 Below is how it looks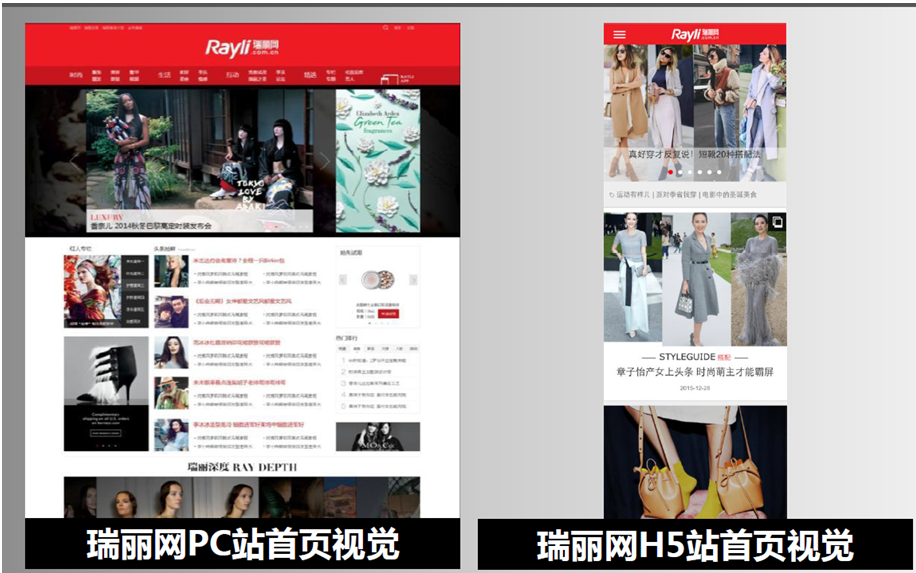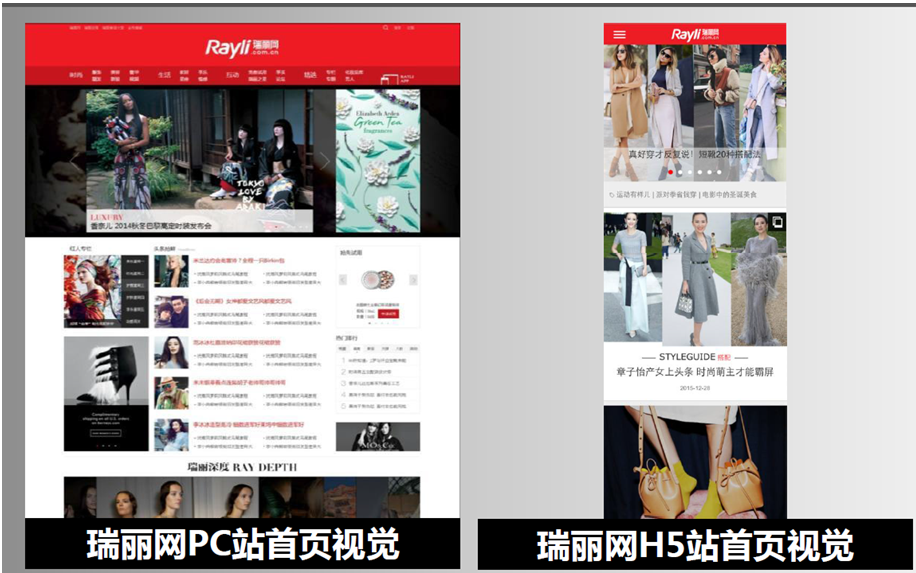 The banner ad is relatively more expensive than social media. But you can adjust the cost by the size of the banner, target device and limit the ad to appear at particular pages.
The advantage for news portal
Faster effective time.
More accurate media campaign.
Cost effective.
The readers for news portal usually take longer time to read your ad. Therefore, you can bring up more information about your product.
The press release will stay at the portal for a very long time and people can may still search it from the search engine.
Please don't hesitate to contact us for further information. Tel: 29759462  or email us! info@embraiz.com