Our Team
We will provide the best recommendations and technology platform under the customers' needs but not by our expertise. Therefore, our team members are all have versatile network technology. Many of them are MCSD, SCJP, Flash programmers, and expertise in PHP, JAVA,. NET technology development.
We believe the packing is as important as the intension. So 20% of the total members are always designers. We are not only seeking for the practicability of the project, but also enquire the interface should full of fashion. The functionality of the system should be implemented after design.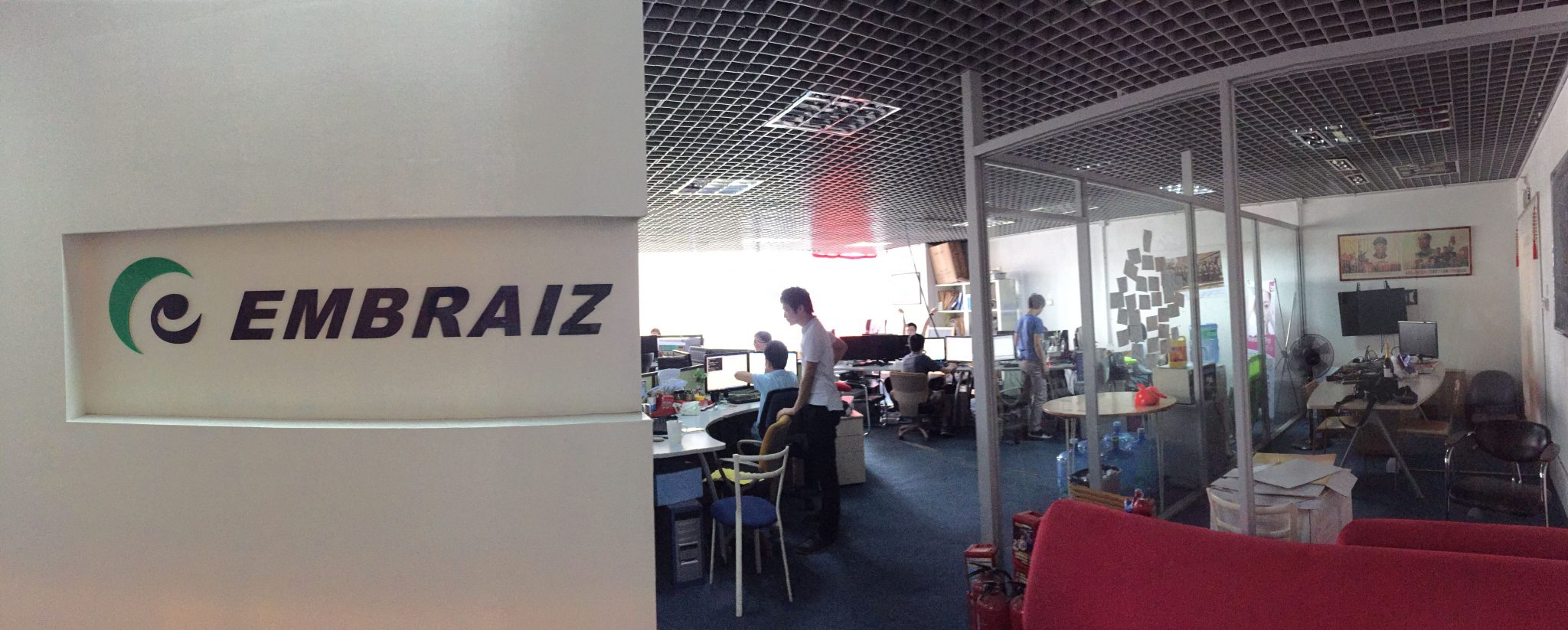 ---
Who We Are
Embraiz is an established Hong Kong web design development company delivering web 2.0 development services of any complexity to clients worldwide. Being in IT business for over 6 years now Embraiz has a strong team of 40+ skilled experienced IT experts. Headquarter in Hong Kong, we have active branches in Shenzhen and Guangzhou. Our customers are companies of all sizes ranging from startups to large enterprises who realize that they need a professional internet solution to generate revenue streams, establish communication channels or streamline business operations.
Having over 5 years of experience in providing internet services and solutions and having completed hundreds of projects in different domains Embraiz has built a large database of knowledge that enables us to deliver the "right" solutions that address the needs of clients.
Whether you need a top-notch expert with a specific knowledge or a team with diverse technology skills and domain expertise Embraiz has a pool of over 60 IT experts including business analysts, project managers, software architects, web and graphic designers, flash animators, software developers, quality assurance and testing specialists.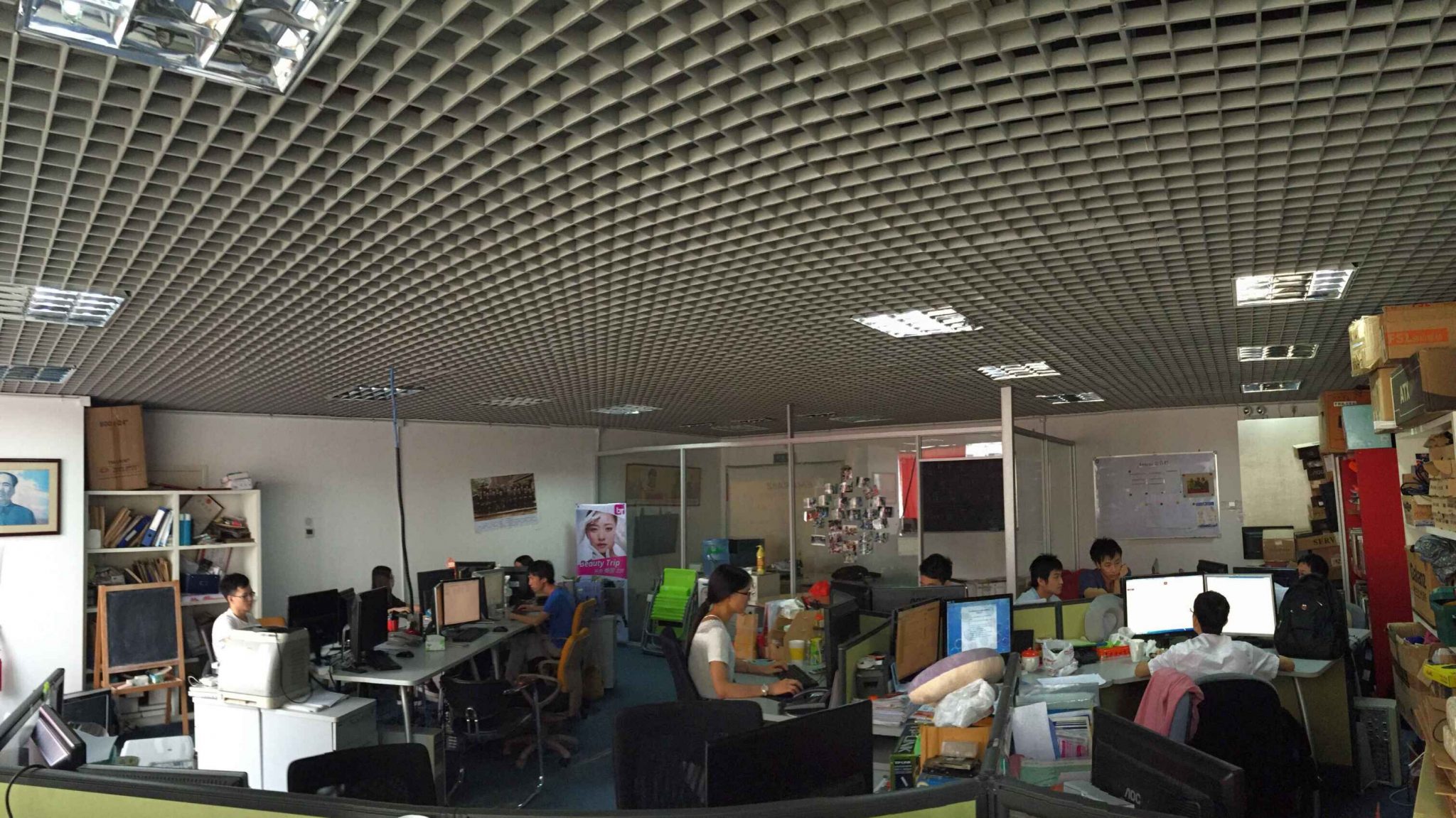 ---
2009

Embraiz is a web development and web design company located in Hong Kong with active branches in Guangzhou and ShenZhen, found in 2009.