Join 1,000+ businesses in 14 countries who make excellent customer service a priority






CRM System
Supercharge your team's productivity
Embraiz CRM enables organizations to efficiently organize, populate, and maintain information on all aspects of their customer relationships. It provides integrated management of corporate information on customer accounts and contacts, sales leads and opportunities, plus activities such as calls, meetings, and tasks. The system seamlessly blends all of the functionalities required to manage information on many aspects of your business into an intuitive and user-friendly graphical interface.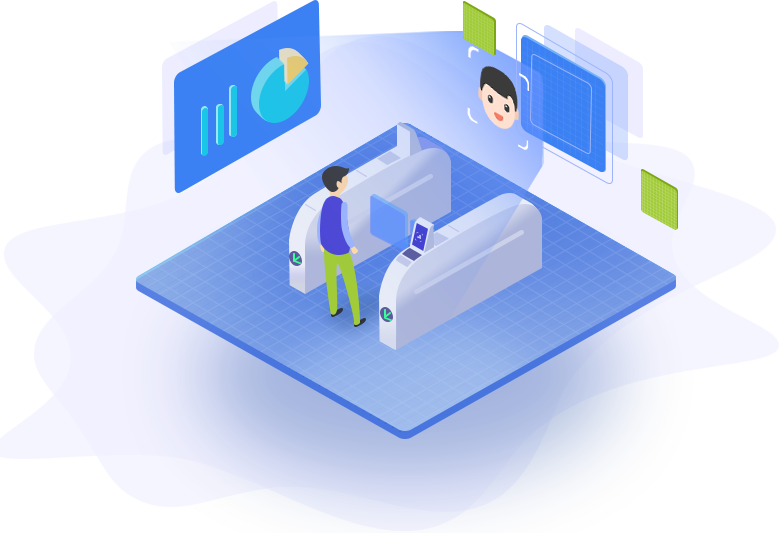 SERVICES WE PROVIDE
Our Projects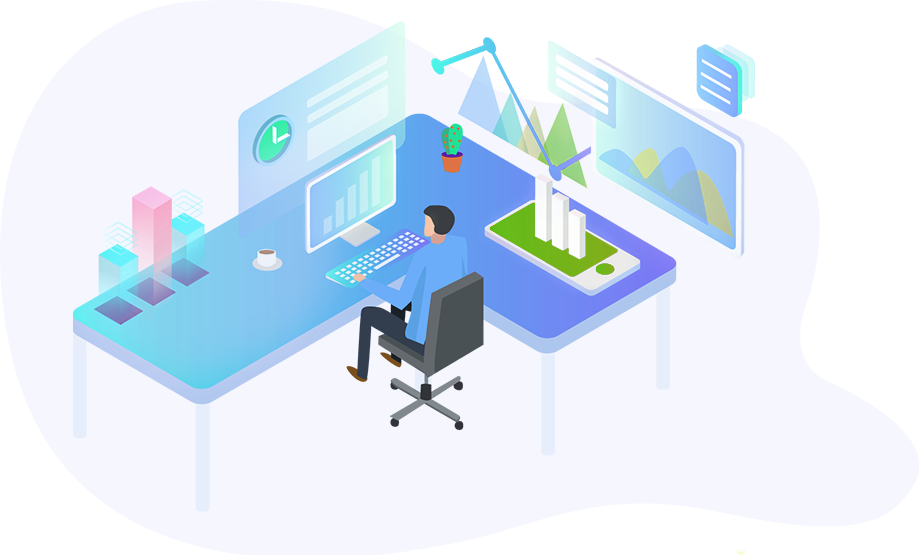 CMS System
Web content management
CMS is Content Management System, is a computer application that allows publishing, editing and modifying content, organizing, deleting as well as maintenance from a central interface.
CMS supports news management, pdf update, image upload and video clips upload, as well as product display management, including membership management, email confirmation generated and manage by admin.
Auto transfer setting in CMS, will enable to transfer outdated events from ongoing pages to archive page.